Important warning for cable cutters: If you don't have NBC, you won't be able to watch Olympic Handball. This is because access to NBC web streams will include an authentication process to verify that you are an authorized NBC viewer. That means you'll either have to 'borrow' access from a friend, or break down and pay for a package that includes NBC. There are several options to include Fubo TV which offers a 7 day free trial.
TV shows
NBC owns the rights to all Olympic handball content and currently plans to broadcast 32 matches, mostly delayed. The games will be broadcast on NBC Sports Network, USA Network and CNBC.
NBC Schedule Page: Link
Compilation of all matches to be broadcast on cable/satellite TV networks: Link
With Tokyo 13 hours ahead of the US, ET NBC decided to air most shows on tape delay. There are pros and cons to this decision. Handball enthusiasts would probably prefer to watch the matches live on TV, but they can simply enjoy the web streams which can be seen both live and delayed. The current TV broadcast schedule, although mostly taped, should attract a wider audience, especially on weekends when handball has decent time slots.
After the Olympics begin, I will post a daily summary of upcoming matches and when and where they can be seen.
Webcast
It looks like NBC (as they did for 2016) will be showing every handball game live and on demand. Here are the relevant links for both live streams and on-demand replays:
NBC Handball Schedule / Live Stream: Link
NBC Handball Replays: Link
In the 2016 Olympics, NBC simply used the OBS (Olympic Broadcast Services) stream for its online streams. Longtime handball commentator Paul Bray informs me that he will be in Tokyo and will probably call 2-3 games a day.
Commentators
Matt Winner (NBC Play by Play): Matt Winer is a veteran basketball announcer and studio host for NBA TV and Turner Sports.
---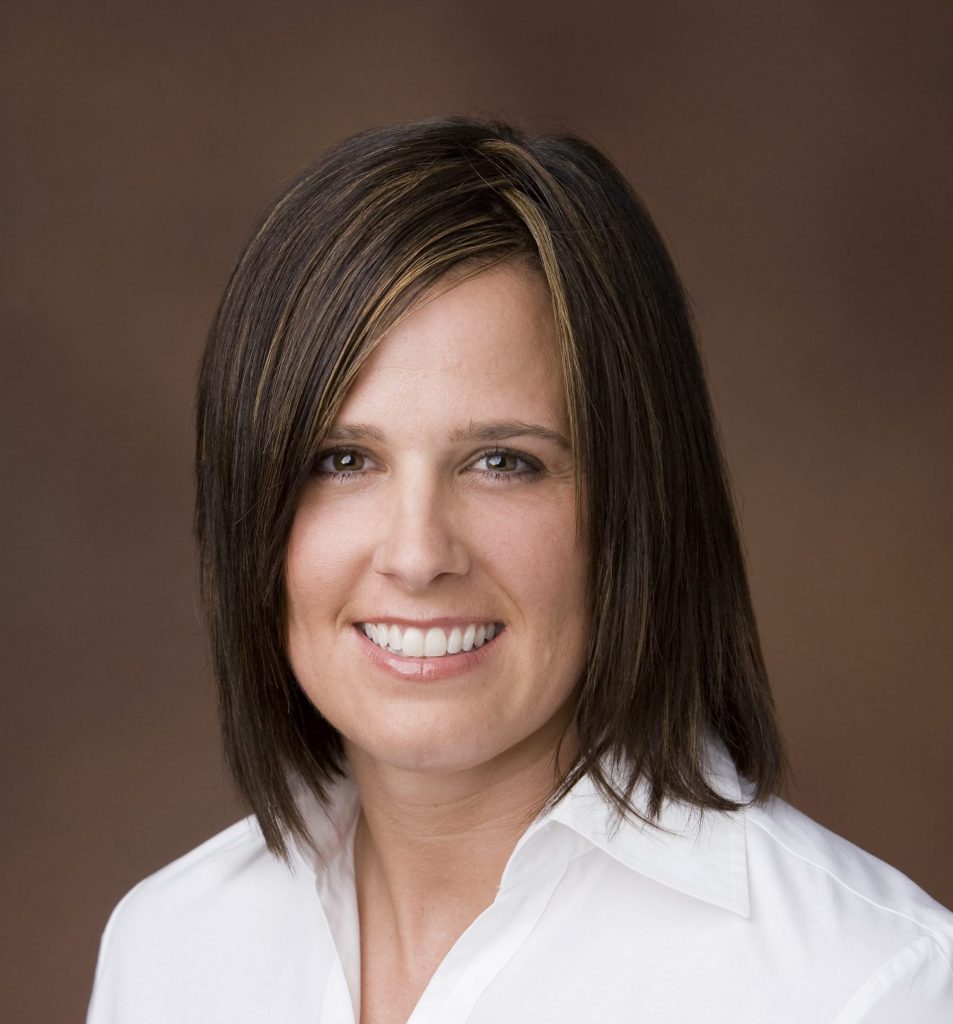 Dawn Allinger Lewis (NBC Color/Expert): Lewis was a member of the United States Women's Olympic Handball Team in 1996 and this will be her 4th Olympics with NBC
---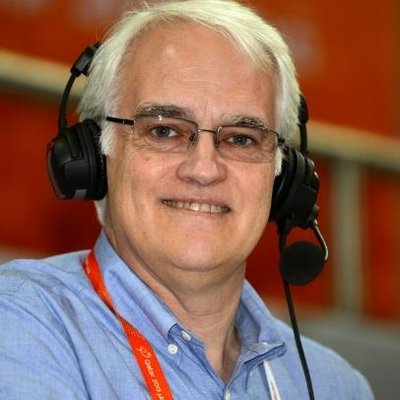 paul prays (OBS): Bray is the dean of handball commentators and has been organizing handball matches for over 30 years. He is also Chairman of British Handball

IHF article on Bray: Link
2007 podcast interview: link